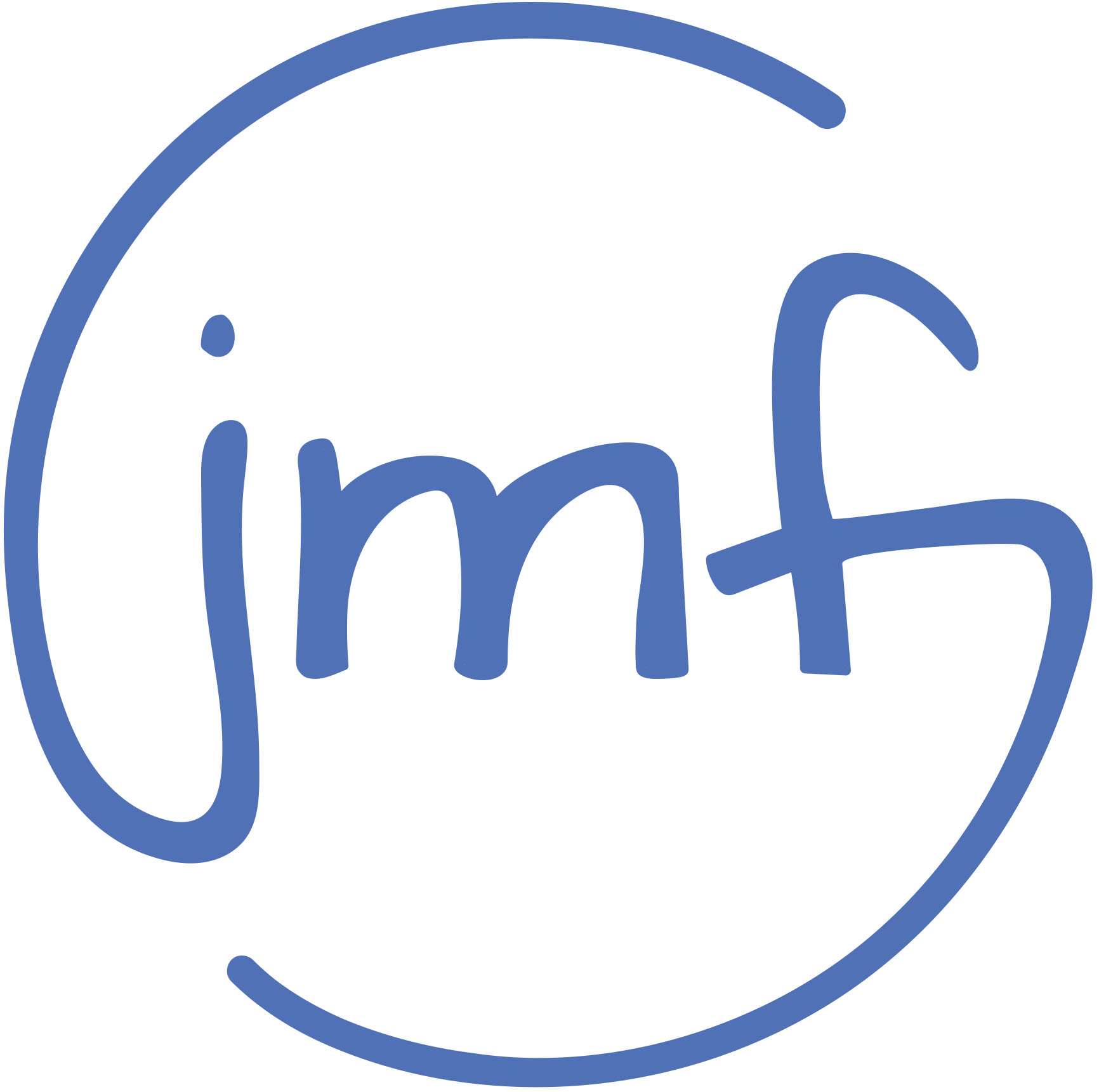 Hi, I'm Julie
Imagine having an organized inbox, being able to find any file at any time, invoices sent and paid on time, having time to ideate or spend more time with your family.
That's just the tip of the iceberg, let's connect to see how my services can help your team.
"Great things in business are never done by one person;
they are done by a team of people."
Steve Jobs
Services
Choose a package below or reach out to create a custom package that meets your specific needs and your budget.
General Admin
Starting at $300/mo
3 hour turnaround time*
Email tidy & daily management – Zero Unread
Calendar Management (appointment system setup & daily management)
GSuite Setup & Administration
Proofreading (emails, newsletters, blog and social media posts)
Research
Bookkeeping
Starting at $150/mo
2 hour turnaround time*
Bookkeeping:
Bank reconciliation
Categorization of Transactions
Invoicing
Accounts Receivable
Accounts Payable
Monthly, Quarterly & Annual Reports
Project Management
Starting at $350/mo
2 hour turnaround time*
Project Management (system setup & daily maintenance)*
Website updates (add or replace images in posts, edit posts in WordPress)
Digital Asset Management (images, videos & audio files – naming convention, metadata, organization & upload to distribution points ie. YouTube, Mediavine)
** Trello/Asana/Etc.
*Turnaround time refers to the amount of time I take to confirm I have received your task, for large projects you will usually be provided with an estimated completion time at this point as well. Established Business package customers receive the fastest turnaround, but many tasks are often confirmed sooner. New tasks are confirmed and worked on during business hours, Monday through Friday, 9 AM – 5 PM Central Time.
Not finding what you need? Let's discuss a custom package just for you!
Within weeks of hiring Julie, I saw a positive impact in my business. Working with Julie has allowed me to expand my offerings, improve client relations which have deepened existing relationships, and finish my book. Not to mention the incredible mental freedom she provides me knowing I have a talented and diligent partner in my corner.
Julie is – hands-down – the best decision I've made as a business owner and I recommend her to everyone!
Julie helped me choose, download and set up my VPN service on two devices while I was traveling out of the country. She came to my vacation home at my convenience, had a delightful can-do attitude, and within a half hour I was up and running. She also explained step-by-step how to troubleshoot any connectivity issues that might occur.
A+ in every way!
The best VA and project manager out there! Julie worked so quickly and efficiently to understand my business and implement work processes that I needed. She was available, willing, professional, thoughtful and efficient with every project and an excellent communicator. I quickly trusted her insight and was able to step back and let her do the work, without having to micromanage. She was always willing to take stress and work off my shoulders as new projects came up. I would highly recommend her.